The vineyard of Pouilly sur Loire
AOC since 1937
Origins of the vineyard of Pouilly sur Loire come from the Gallo-Roman period: vestige of this period, the Roman Way in the middle of vines. Vineyard has known a real development thanks to the Benedictine friars.
Thereafter, the river Loire will encourage trade.
2 APPELLATIONS :
Pouilly sur Loire vintage chasselas 30 hectares
Pouilly Fumé vintage Sauvignon 1200 hectares
WHY THIS « FUMÉ » NAME :
Grapes of Pouilly Fumé, coming from the grape Sauvignon once at maturity, are covered with a grey bloom, with a smoke color.
The « Fumé » name can also be explained by its mineral taste, characteristic of flint, coming from flint land.
It is in 200 kms to the south of Paris that we encounter the Figeat Vineyards, lined with, to one side, the Roman Way, and to the other side, the mythical ROUTE NATIONALE 7.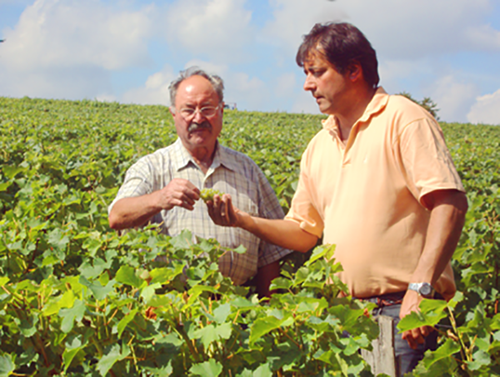 1/4 André et Edmond Figeat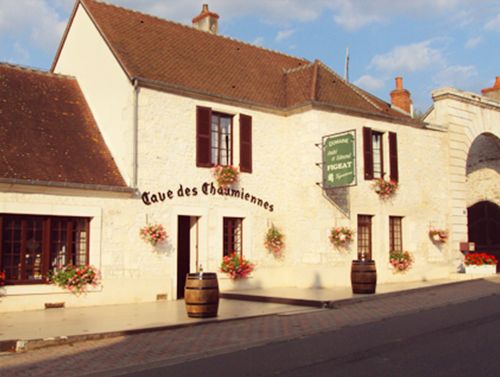 2/4 Cave des Chaumiennes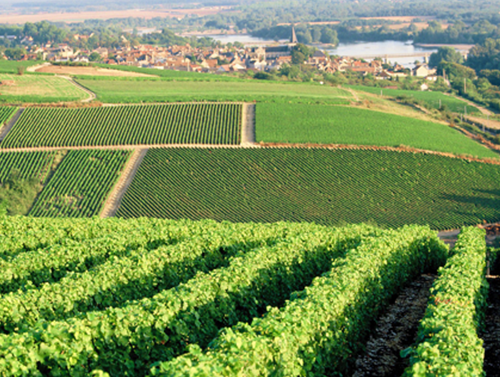 3/4 Vignoble de Pouilly sur Loire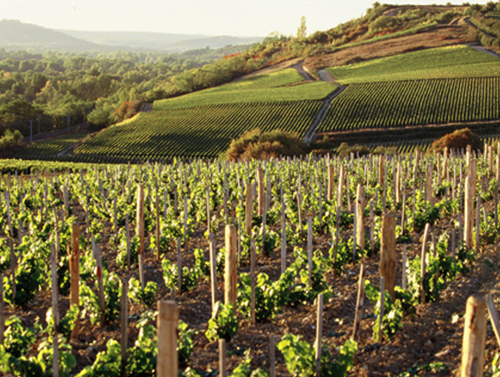 4/4 Les vignes