Our vineyards
Winemaker: a trade that we pass on from generation to generation.
André represents the 9th…Edmond, his father, has transmitted him the RESPECT OF THE LAND and the PATIENCE that allow harvesting the grapes at the good maturity.
Before him, his father Ferdinand pressed with his brother Edme, assisted by their father Louis Figeat, nicknamed CULLUS.
Over the decades, the vineyards Figeat, that currently owns 17 hectares of grapevines, has acquired parcels after parcels, exceptional lands that reveal a Sauvignon grape, where typical, freshness and delicacy are mixed.
The attachment and the taking root of the Figeat family to the Pouilly lands, as a result wine is a PASSION, they invite you to share with them.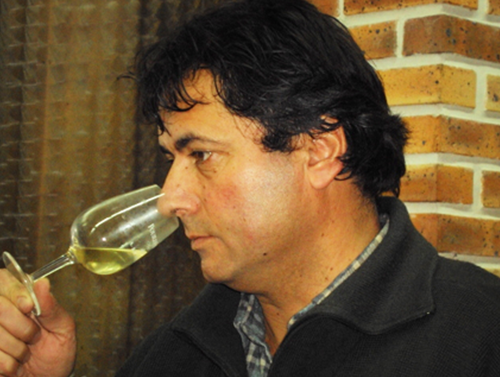 1/3 André Figeat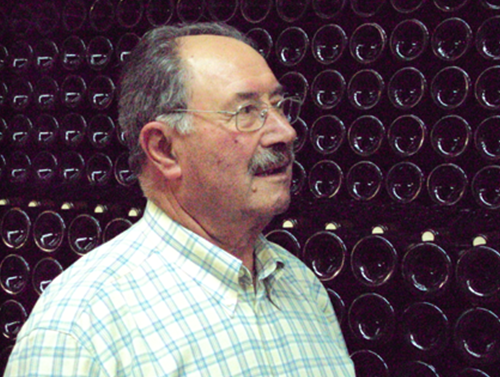 2/3 Edmond Figeat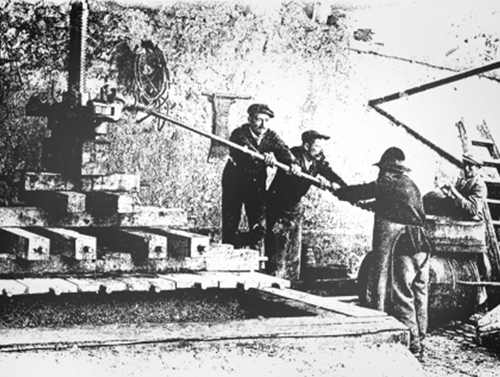 3/3 Ferdinand, Edme et Louis FIGEAT au pressurage